Immigration policy in Canada is complex and is driven by both federal and provincial interests. At the 2011 ALLIES Mentoring Conference, Naomi Alboim, a leading expert in the field and Maytree Fellow, shed light on current trends in Canadian immigration, shared insights on foreign qualification recognition, and suggested potential new directions for mentoring.
According to Naomi, a dramatic sea change in Canada's immigration system, policies and priorities is under way. There is a need for real public debate about what kind of country we want to be and what kind of immigration policy best leads us there.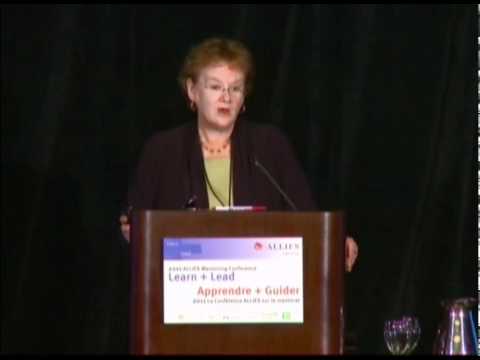 Presentation

Find out more about the conference on the ALLIES site.
Related links: