Are you frustrated that your messages on immigration are not getting across?
Frank Sharry, Founder and Executive Director of America's Voice, knows a little something about about both frustrations and successes in promoting positive immigration reform. According to Frank "Every Western industrialized nation faces the same issues of an aging society that needs migrants, a skeptical public and some hostile media. In supporting migrants, we do face formidable challenges but I'm still optimistic; we just have to focus on bringing together the needs of our societies and the aspirations of migrant families."
Earlier this month, Frank spoke with Maytree's President Ratna Omidvar at an evening event about how to change the channel on the immigration debate and create effective campaigns.
Watch Frank talk about:
How you can cut through the clutter and harness the media as a tool for supporting immigration;
How to position immigrants and refugees as nation builders;
Proven strategies of activists in other countries that we can borrow and learn from; and
How to create effective media campaigns.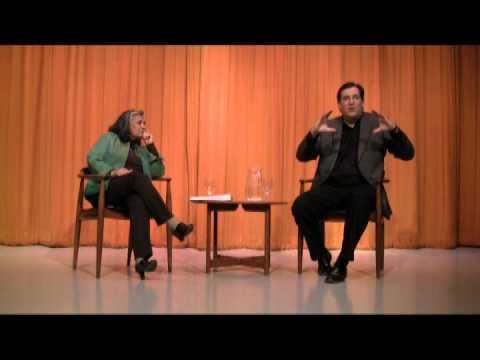 A bit of background about Frank
Few people know the American immigration reform scene as well as Frank. He is a leading advocate on immigration issues in the United States. He is the Founder and Executive Director of America's Voice, an organization dedicated to building both public support and political momentum for immigration reform. He founded America's Voice in 2008 to strategically direct the way in which issues around immigration reform are communicated. Prior to that, he served as Executive Director of the National Immigration Forum for 17 years. The Forum, based in Washington D.C., is one of the nation's premier immigration policy organizations, and has been at the center of every major legislative and policy debate related to immigration for the past quarter of a century.
An advocate for 11 million undocumented immigrants, he calls America's Voice the "communications war room" for the immigration reform movement, an important tool in a discourse that is considered to be toxic and polarizing.
Related reads: