In this video, Cathy Winter, Manager of DiverseCity on Board at Maytree, speaks about three candidates of the program.
They are great examples of the program's diversity of candidates and what DiverseCity onBoard can offer to non-profit and public boards in the GTA.
What do the candidates have in common?
passion
a "change agent" profile
seeking personal leadership development
awareness of systemic issues and desire to address them
Watch Cathy's interview to find out more (runs 4:03):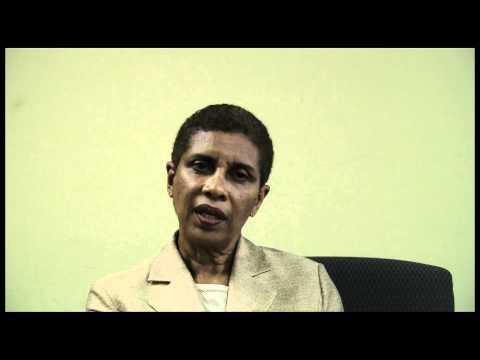 Related links: