The Toronto Star's Nicholas Keung reports that the Solidarity City Network has released an audit with a recommendation for a Municipal ID for Torontonians without immigrant status.
A municipal ID may be a new idea in Canada, but not in the United States. In 2007, the municipality of New Haven, Conn introduced the Elm City Resident Card that provides access to city services without having to declare immigration status.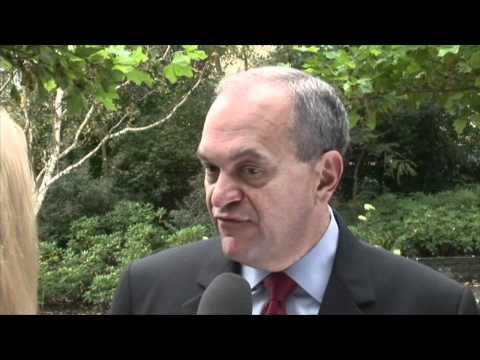 San Francisco, Oakland and Los Angeles are California cities that have also followed suit.
The Solidarity City Network recognized the need for a municipal ID card after it surveyed a variety of service providers to see what they offered non-status Torontonians. Around a quarter of agencies assumed that migrants without status cannot benefit from their services. Its report, Towards a Sanctuary City: Assessment and Recommendations on Municipal Service Provision to Undocumented Residents, states:
 "Of the 75% of the city services that said they were accessible, the vast majority requested documents that undocumented people are afraid to provide. It is clear that while service providers want to serve undocumented clients, they lack the tools to do so."
The audit follows up on the City of Toronto's February 2013 decision to become the first Canadian municipality to formally provide sanctuary for non-status or undocumented immigrants. With the Access Without Fear policy, Toronto joined a growing "sanctuary city" movement that has spread to 36 U.S. and 14 British cities where local governments are adopting formal policies that ensure all residents can access municipal services, regardless of immigration status. 
Related links: